The Flower Guide
As you start planning your wedding you will find that the floral budget is a major part of the overall budget. Flowers add style, color, and meaning to your wedding design, so picking the right flowers an important part of the planning process.
Before meeting with your florist it is a good idea to become familiar with the types of flowers you like, paying special attention to the their color variety and peak seasons. Selecting flowers that are in season during the time of your wedding will help you save money!
I have arranged the flower varieties by season. Scroll through them, taking note of the ones that jump out at you - more than likely that will be your flower(s)! Don't worry about coming up with the perfect arrangements, that will be your florists job! Just get some ideas together to help explain your vision to the florist!
Year Round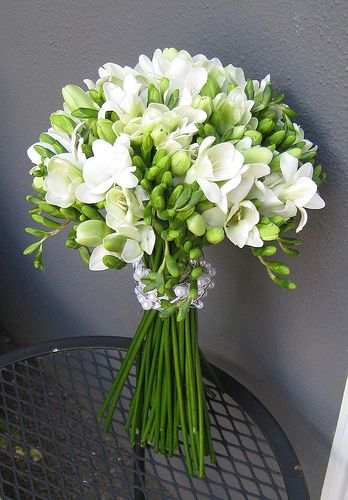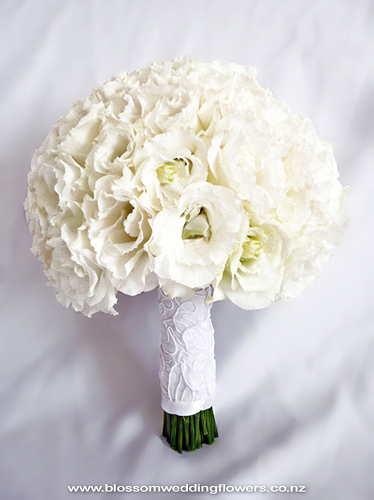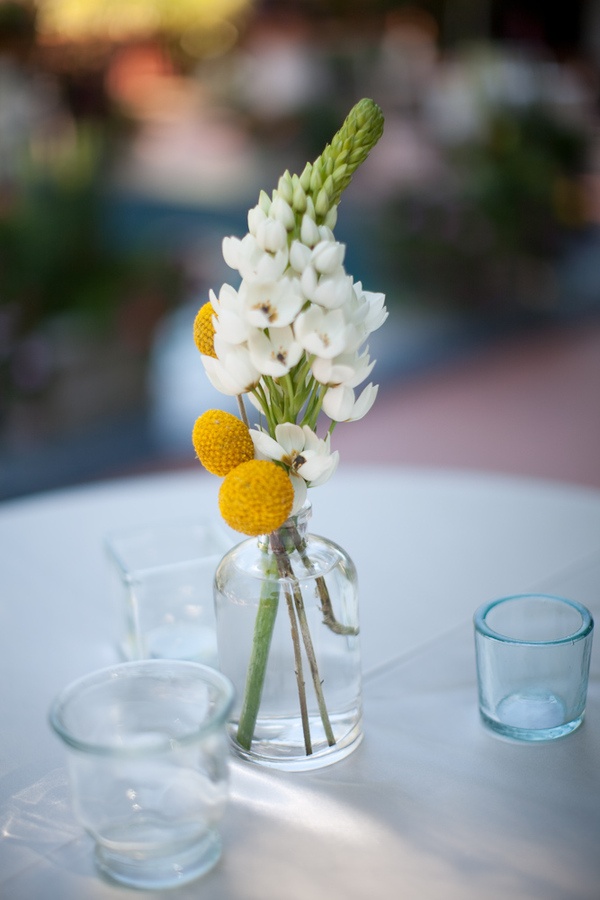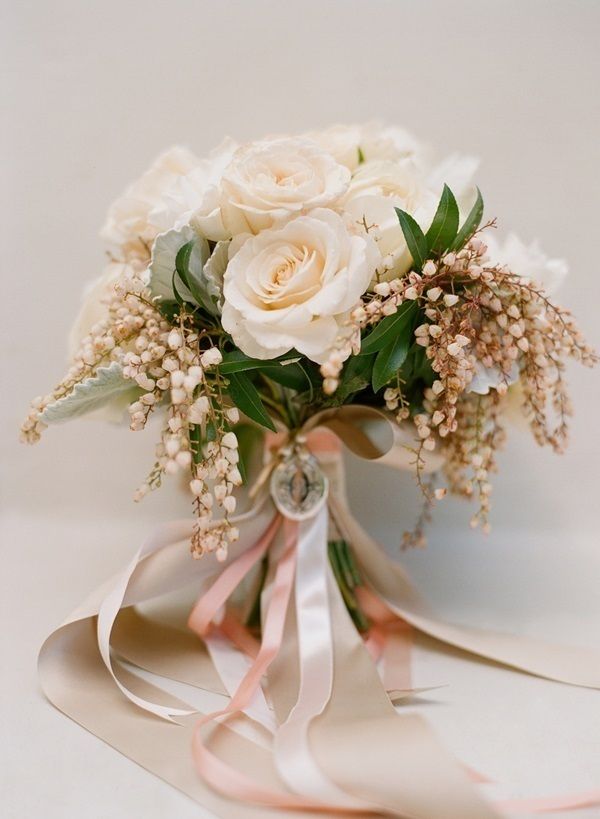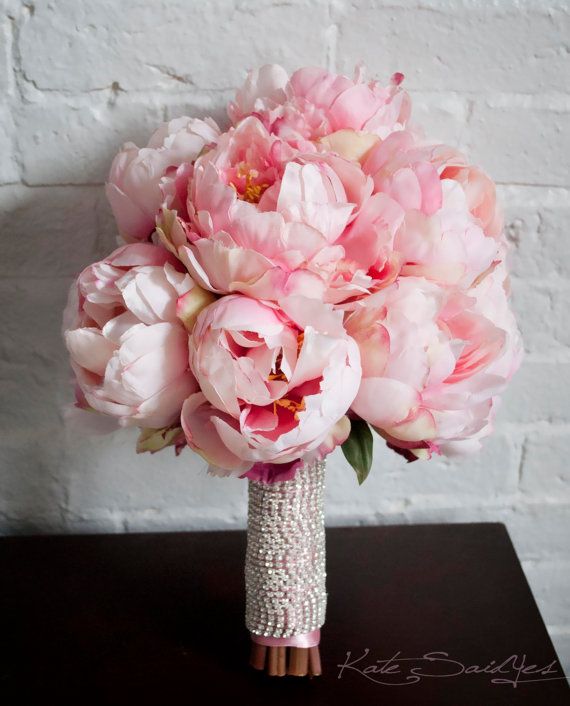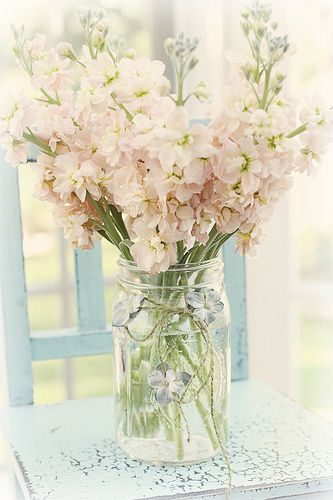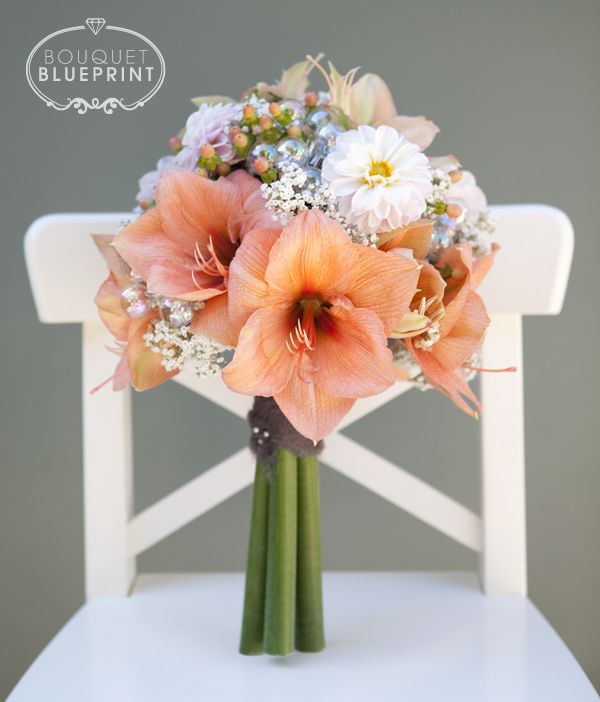 Late Winter to Early Fall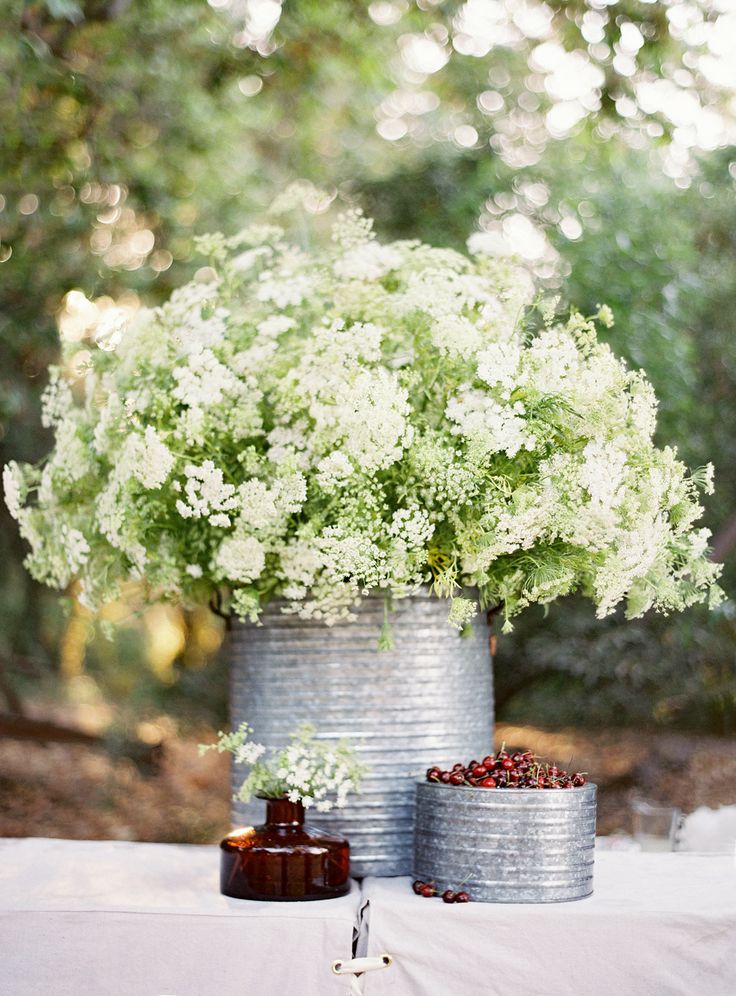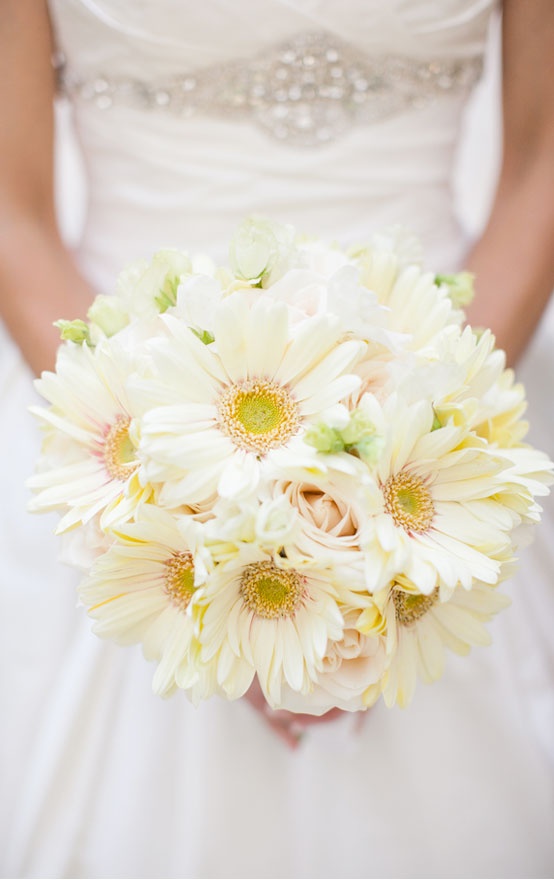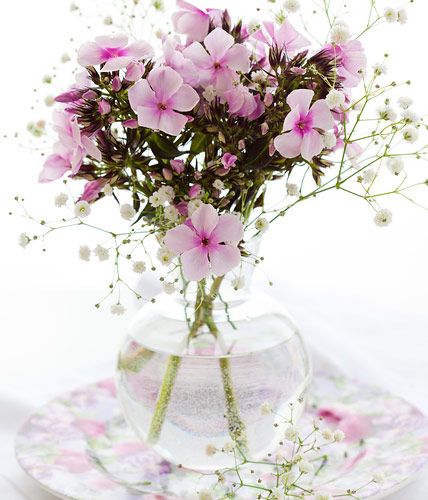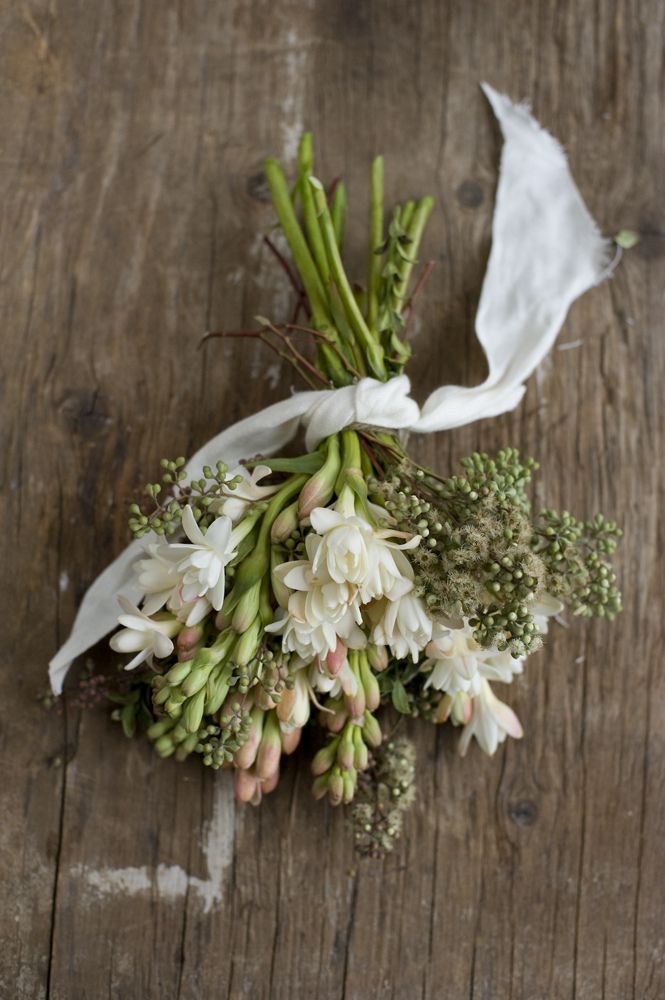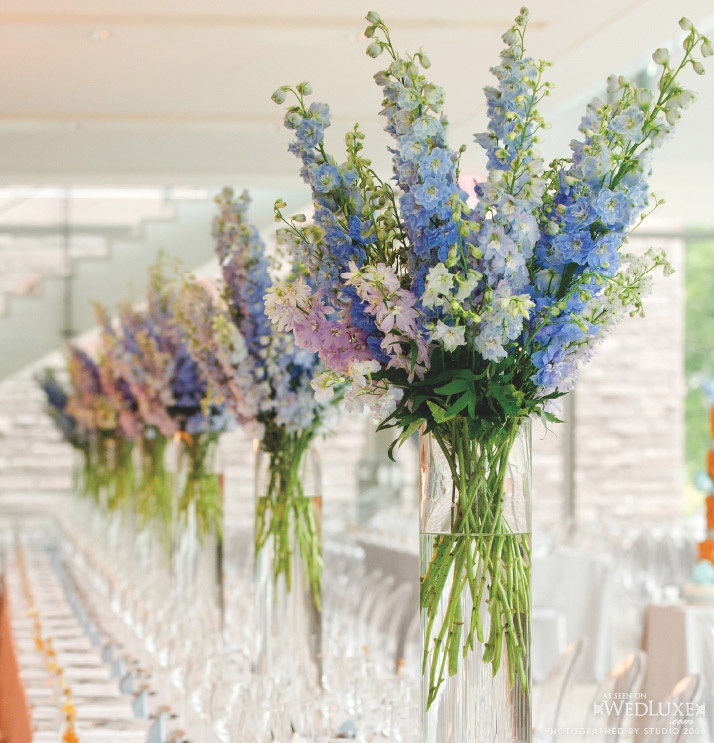 I hope you were able to find some inspiration for your wedding day! If you need help selecting a florist, let me know! I would be glad to send you some suggestions!